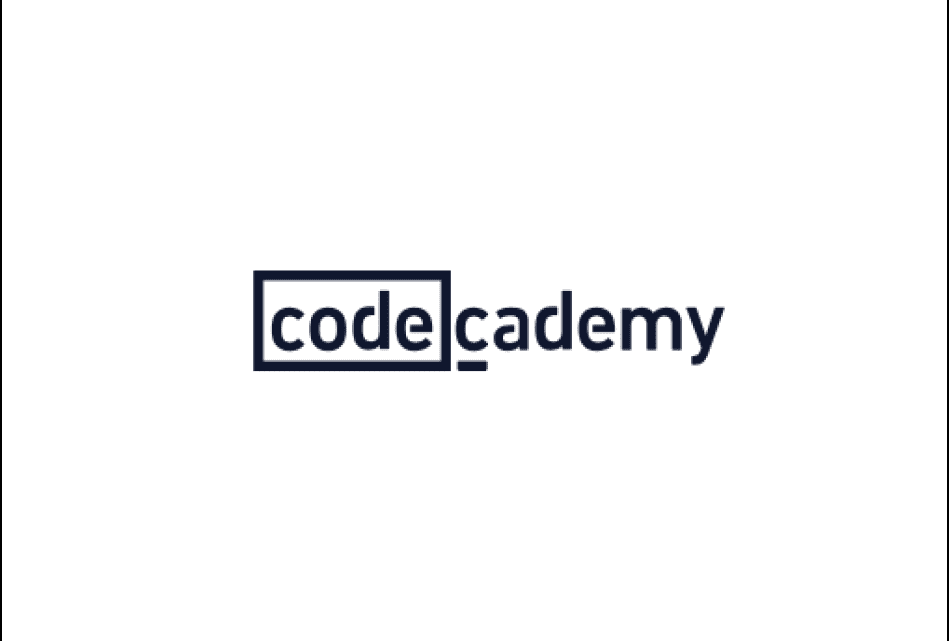 Top 30 Ways to Learn React in 2021 (React Tutorial Digest)
September 6, 2021
The market of frontend developers is booming, and you surely know the main spots and platforms where to learn how to code, where to learn new frameworks and languages; how to fix simple bugs and errors, how to maintain and keep sites up-to-date, and so on and so forth. But nobody will take your hand and lead you through the whole process of development and dependencies. This process should be much slower and more painful without a good foundation and study platform with solid structures, consistently shown material and regularly updated material. The whole path may become significantly easier if you divide it into equal parts, and don't try to take it hurriedly, from scratch.
Here you will see thoroughly curated platforms with up-to-date React tutorials from the web world. We've gathered a list of popular resources, how-to guidelines, articles, YouTube channels with really useful info presented by top-notch experts from the world of web development, as the best way to learn React. As a rule, they entail covering HTML5, CSS, and JavaScript basic concepts which are bootstrap conquering React fundamentals, and other instruments for building interactive web interfaces.
Probably, you could have faced such questions like is react hard to learn, or what is the best way to learn React. But there is no best way to learn React once and forever because everything takes time and effort. And you need to be flexible and update your knowledge from time to time to stay competitive in the business world.
Pick the one tutorial that best fits your needs!
The Best React Courses and Popular Platforms to Learn React
Recap
If you don't need a full course but are more likely to read some guide or article to resolve specific purposes, we could recommend learning more about online workshops on smashing magazines. One more proven source of high-quality information is the tutorial-focused blog of LogRocket.
We are always happy to share with you everything on React that we know ourselves. It's never too late to learn something new! So, learn smarter with React tutorials created by Flatlogic. Check out the blog with in-depth thematic articles on React, Angular, Vue, Bootstrap, and many other highly useful aspects of web development. Find your best place to learn React, study hard, and dream big! 😉